the fone box has the most competitive prices around
our prices are for the supply and replacement of parts for phones and tablets. We use the best quality parts available and our workmanship is second to none
IPAD AND TABLET REPAIRS
FROM £10
OTHER BRAND PHONES
FROM £10
no fix no fee... amazing!
mobile phone and tablet repairs
We have both the experience and equipment to carry out professional tablet and mobile phone repairs for both corporate and private clientèle, Cracked screens, software upgrades, repairs and more. With our fast turnaround and competitive prices we have built a reputation for being the phone repair company to use in north london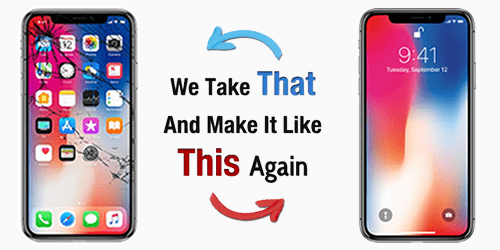 no fix no fee... amazing!
mobile phone and tablet repairs
We have both the experience and equipment to carry out professional tablet and mobile phone repairs for both corporate and private clientèle, Cracked screens, software upgrades, repairs and more. With our fast turnaround and competitive prices we have built a reputation for being the phone repair company to use in north london